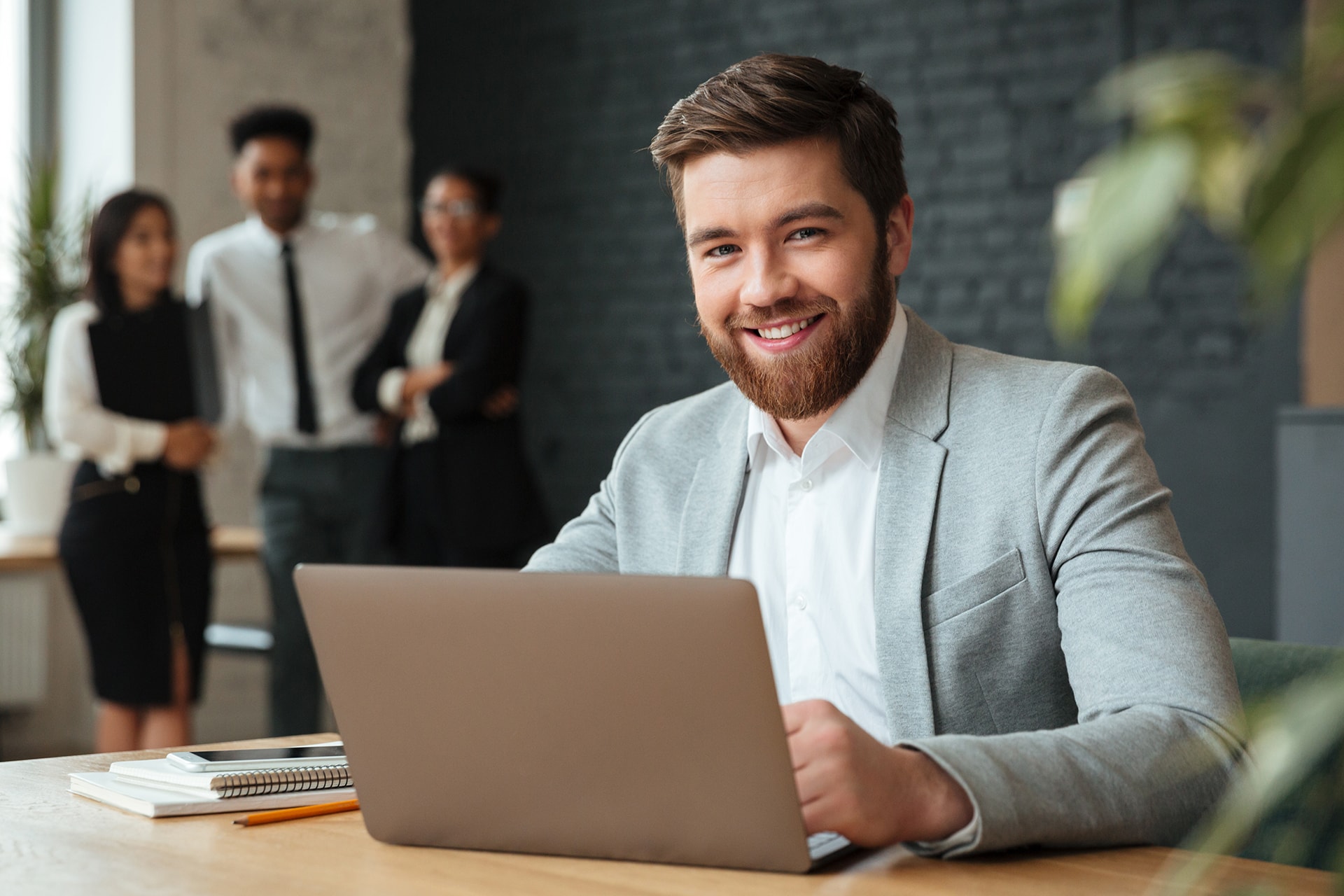 As a cloud infrastructure services provider, we offer a range of solutions to help businesses take advantage of the benefits of cloud computing. Some of the services we may offer include:
Cloud migration: We can help businesses move their existing IT infrastructure and applications to the cloud, allowing them to take advantage of the scalability, reliability, and cost-effectiveness of cloud computing.

Cloud hosting: We can provide cloud-based hosting services, including IaaS, PaaS, and SaaS, to allow businesses to access the resources they need without the need to invest in and maintain their own physical infrastructure.

Cloud security: We can provide security solutions to protect businesses' cloud-based infrastructure and data from threats such as cyber attacks and data breaches.

Cloud management: We can provide ongoing management and support for businesses' cloud-based infrastructure, including monitoring, troubleshooting, and maintenance.

Cloud consulting: We can provide expert guidance and advice on how to best use cloud computing to meet the specific needs of a business, including cost optimization and compliance.

Cloud integration: We can help businesses integrate their cloud-based infrastructure with their existing systems, such as on-premises servers and third-party applications.

Our service offering may vary depending on the client's need and industry. Feel free to reach out and we can discuss how we can help with your specific cloud infrastructure needs.